Oakland Trails is an all-volunteer organization dedicated to promoting, maintaining, and enhancing the City of Oakland's wildland parks and trails.
---
---
Here at our website, you can watch our 20-minute documentary, register for a free trail tour, sign up for our newsletter, and learn more about our volunteer work in Oakland parks. And if you're inspired to support our active stewardship programs, you can make a tax-deductible contribution.
Please explore our site, and don't hesitate to contact us if you have any questions, comments, or just need some trail advice.
See you on the trails,

Stan Dodson
Executive Director & Founder
Oakland Trails
---
Watch our 20-minute documentary!
TRAILHEAD is a documentary film project of Oakland Trails.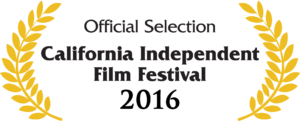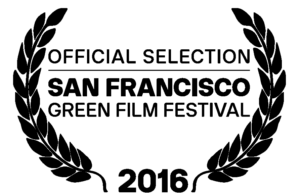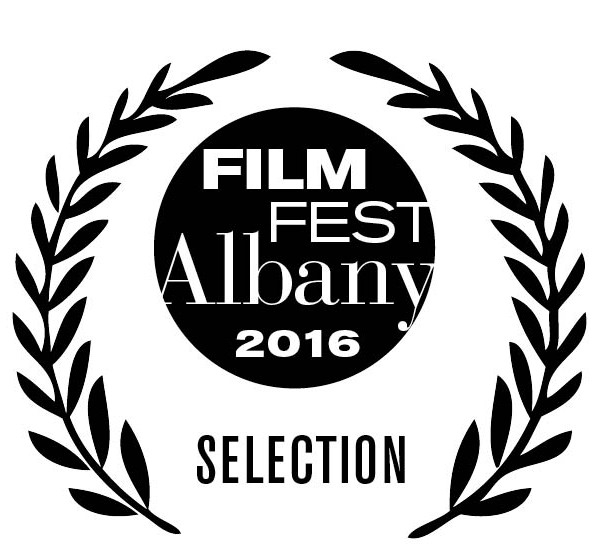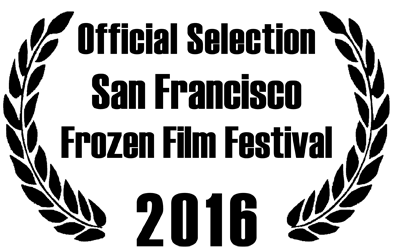 ---
What people are saying about TRAILHEAD:
"It's spectacular."
Chip Johnson, San Francisco Chronicle
"An inspirational and beautifully filmed documentary."
Carolyn Jones, East Bay Regional Park District
"This film showcases our city in a whole new way."
Ken Lupoff, Oakland Parks & Recreation Foundation
"It left us both swelled with pride."
Bryan Beyer, Oakland resident
---
Watch our new 30-second PSA