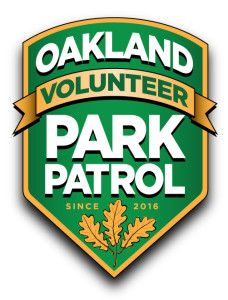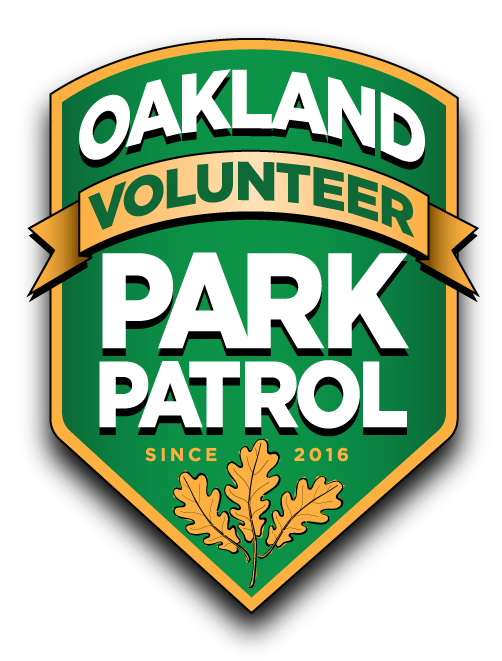 Your privacy is important to Oakland Trails. This privacy statement provides information about the personal information that we collect, and the ways in which we use that personal information.
Personal information collection
Oakland Trails may collect and use the following kinds of personal information:
Information you provide including your name, phone number, email address, shirt size, and emergency contact;
Your completed "Volunteer Waiver & Release of Liability" form;
Certifications you provide relating to your capacity to participate in Oakland Volunteer Park Patrol;
Information you provide that tracks your volunteer service hours.
Using personal information
Oakland Trails does not sell, rent, lease, or share its user lists to or with third parties.
Oakland Trails may use your personal information to administer and operate Oakland Volunteer Park Patrol.
Where Oakland Trails discloses your personal information to City of Oakland staff, as required by the Oakland Public Works Adopt-a-Spot program, those staff members will be obligated to use that personal information in accordance ONLY with the terms of the Oakland Public Works Adopt-a-Spot program. Information can be found here.
In addition to the disclosures reasonably necessary for the purposes identified elsewhere above, Oakland Trails may disclose your personal information to the extent that it is required to do so by law, in connection with any legal proceedings or prospective legal proceedings, and in order to establish, exercise, or defend its legal rights.
Please keep in mind that by participating in "[email protected]", information may be collected and used by other members.
Securing your data
Oakland Trails will take reasonable technical and organizational precautions to prevent the loss, misuse, or alteration of your personal information.
Oakland Trails will store all the personal information you provide electronically in a Google Drive folder owned by Stan Dodson, Executive Director of Oakland Trails. Some original paper copies will be stored in the offices of the director of the Oakland Volunteer Park Patrol.
Updating this statement
Oakland Trails may update this privacy policy by posting a new version at http://OaklandTrails.org/park-patrol-privacy/
You should check this page occasionally to ensure you are familiar with any changes.
Contacting Oakland Trails
If you have any questions about this privacy policy or Oakland Trails's treatment of your personal information, please write:
by email to [email protected], or
by post to Oakland Trails, c/o Oakland Parks and Recreation Foundation, PO Box 13267, Oakland, CA 94661
v1.7 – August 2021
Credit: This privacy statement was created using a Contractology template available at http://www.freenetlaw.com