Shop at Oaklandish TODAY (Sat, 10/15) to support our work in the parks!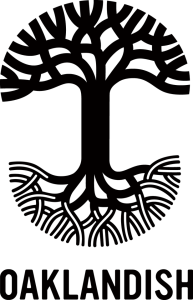 In their continued support of our all-volunteer organization, Oaklandish will donate 10% of all proceeds from their Dimond Shop on Saturday, October 15, to OaklandTrails.org. And from noon–4pm, we'll be offering our new Oaklandish t-shirt design, Trailhead DVD's, and more!
Saturday, October 15, 10am–7pm (visit our booth noon–4pm)
Oaklandish Dimond Shop
3419 Fruitvale Ave, Oakland 94602
Connect with Oaklandish to learn more about their quality goods and love and support of Oakland neighborhoods:
Web: http://oaklandish.com/
Instagram: @oaklandishhq
Twitter: @0aklandish (with a zero)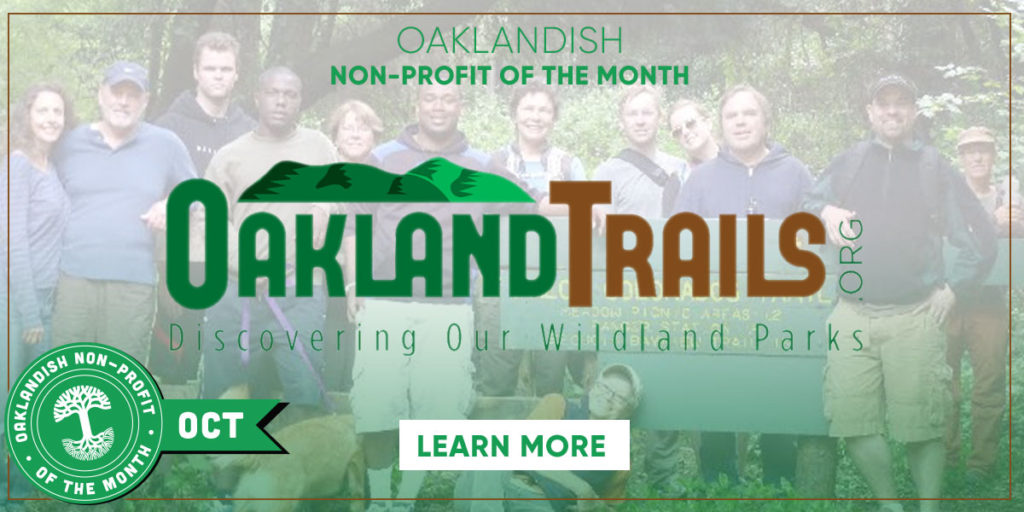 Our new shirt!
a tribute to Oakland's redwoods