What a great night in Oakland!
As guests started to line up for the first screening, the TRAILHEAD team and I experienced the excitement we had anticipated. We have so many to thank for this wonderful film project and the successful premiere event – nonprofits, local businesses, corporate sponsors, private donors, city departments, and elected officials.
Here's what people have had to say:
"A complete triumph." –Matthew Lonergan, Event Chair, Oaktoberfest in the Dimond
"That was really a quality production and it left us both swelled with pride for Oakland." –Bryan Beyer, Glenview resident and local Realtor
"WOW. WOW! What a wonderful night Stan produced as well as an amazing video that will promote our park and our outdoor culture for a long time to come." –Emily Rosenberg, film participant and Chair, Friends of Joaquin Miller Park
"Last night we were delighted by Stan Dodson's documentary, TRAILHEAD…. If you love Oakland, and we do at Downtown Subaru of Oakland, you feel so proud of our city when you see this film. It was brilliant, covered Oaklands unique history of purchasing land for the parks that we enjoy today. It also interviewed volunteers who give their time to keep our parks beautiful, well tended and safe. We are proud to have been a major sponsor of this event." –Dan Varosh, Downtown Subaru of Oakland


Event slideshow – as seen at the World Premiere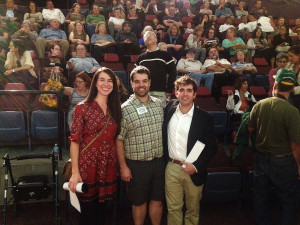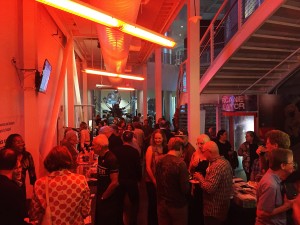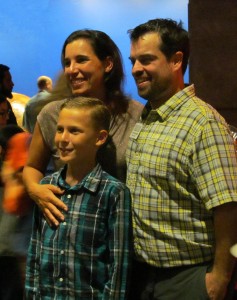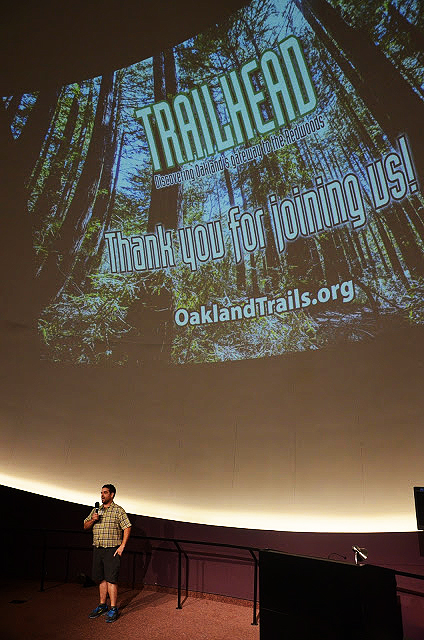 photos by Judi Q., Gene A., Nicholas B., and Jean Q.