Limited Edition "Ghost Tree"
Giclée Prints
I commissioned "Ghost Tree" from local artist Kristi Holohan to help tell the story of Oakland's redwoods. Coming with a short narrative by Oakland historian Dennis Evanosky, a limited quantity of 100 giclée prints have been signed and numbered by the artist. Proceeds from "Ghost Tree" will be shared by OaklandTrails.org and *ACE Arts, two nonprofits serving Oakland, Ca.
Each 18″x24″ print comes with a certificate of authenticity, a 5″x7″ framable narrative by historian Dennis Evanosky, and a certificate of museum-quality reproduction. $150. Sold at special events or by appointment. Contact Stan Dodson HERE.
*ACE Arts brings fundamental art skills and materials to populations who are underserved, and/or isolated, and who may not otherwise have access to artistic forms of expression.
Retail locations:
Oaklandish Downtown
1444 Broadway
Oakland, CA 94607
(510)251-9500
oaklandish.com
Items available: DVDs
Paws & Claws – A Natural Pet Food Store
& Grooming Spa
3436 Dimond Ave.
Oakland, CA 94602
(510)336-0105
pawsnclawsoakland.com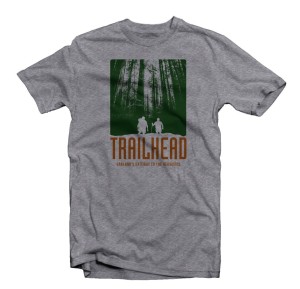 Items available: DVDs and TRAILHEAD water bottles
Cash and checks only, please.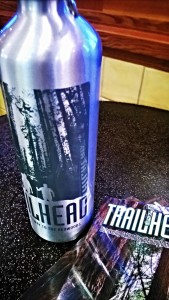 —
There are no shipping options for TRAILHEAD merchandise.